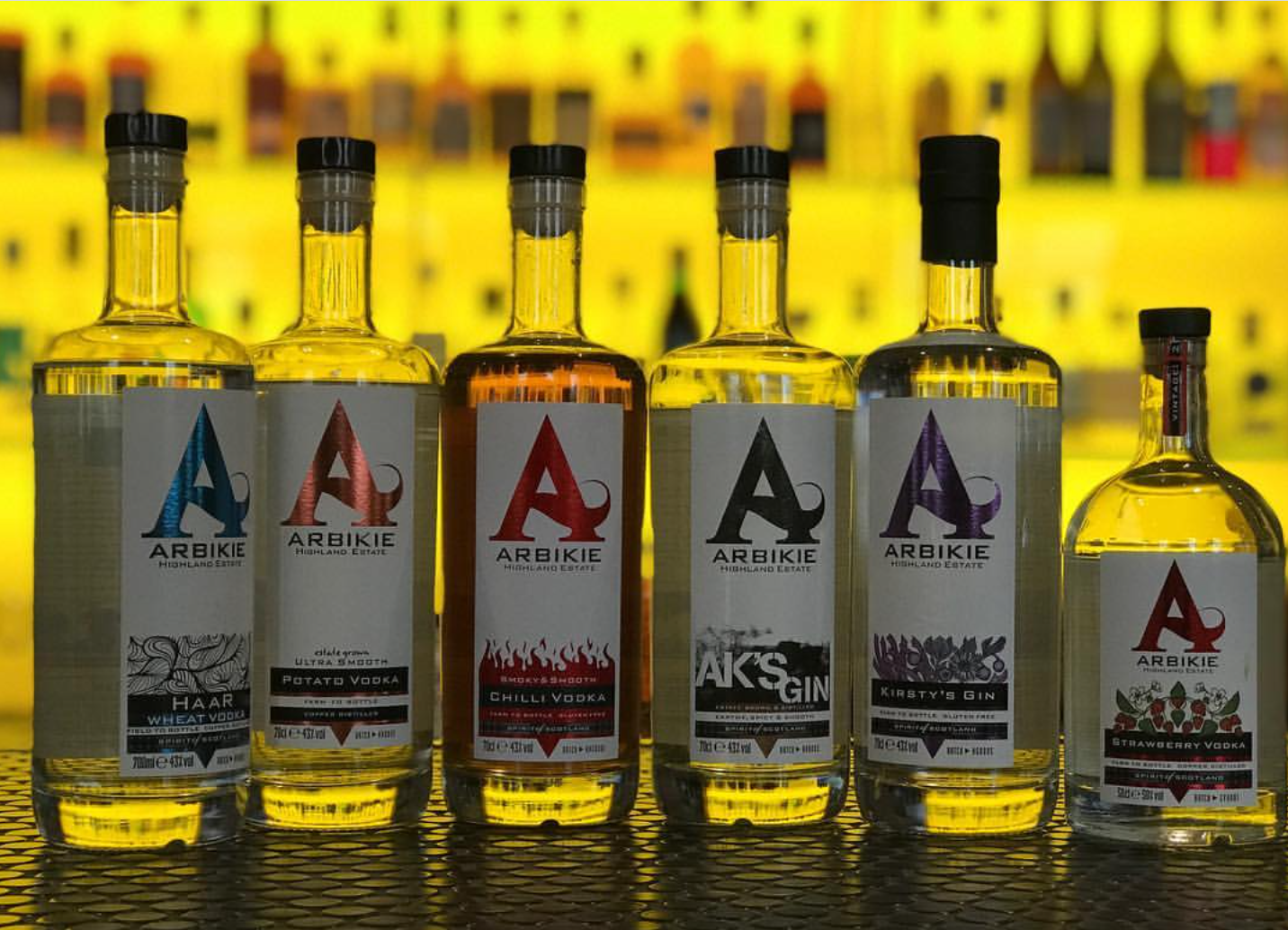 Arbikie Gin Tasting
So Dan might have been swanning off sampling Four Pillars in Oz on the beach, but Chris has been keeping it local with Arbikie.
The Dundee & Fife Brand Ambassador will be on hand to chat all things Arbikie with you and your guests. Starting with a history of the distillery through to tasting the Gin's currently in production. You will then pick your favourite and have a perfect server with our Schweppes 1783 tonics and mixers.
Want to taste the full range? upgrade your package here and taste the full Arbikie range : 2 Gins, 2 Vodkas and 2 Vodka Flavours.


t&c's - minimum booking 4 people, maximum tasting in house is 30 people. booking times are Tuesday - Thursday 5-10pm and Friday & Saturday 5pm - 8:30pm . All bookings are placed on first come first serve basis. any double bookings will be offered a change to re-book, giftcard issues or a refund. All bookings must be paid in full before tasting and no refund will be given if cancelled within 24 hours notice. for more information or questions please contact the team on reservations@3sessionstreet.co.uk